As a way of thanking my clients and giving back to the community, a portion from every closing is donated to a non-profit that they are passionate about. These are the non-profits we will be supporting this year!
OVI Children's Hospital was created by Amy Hehre, a native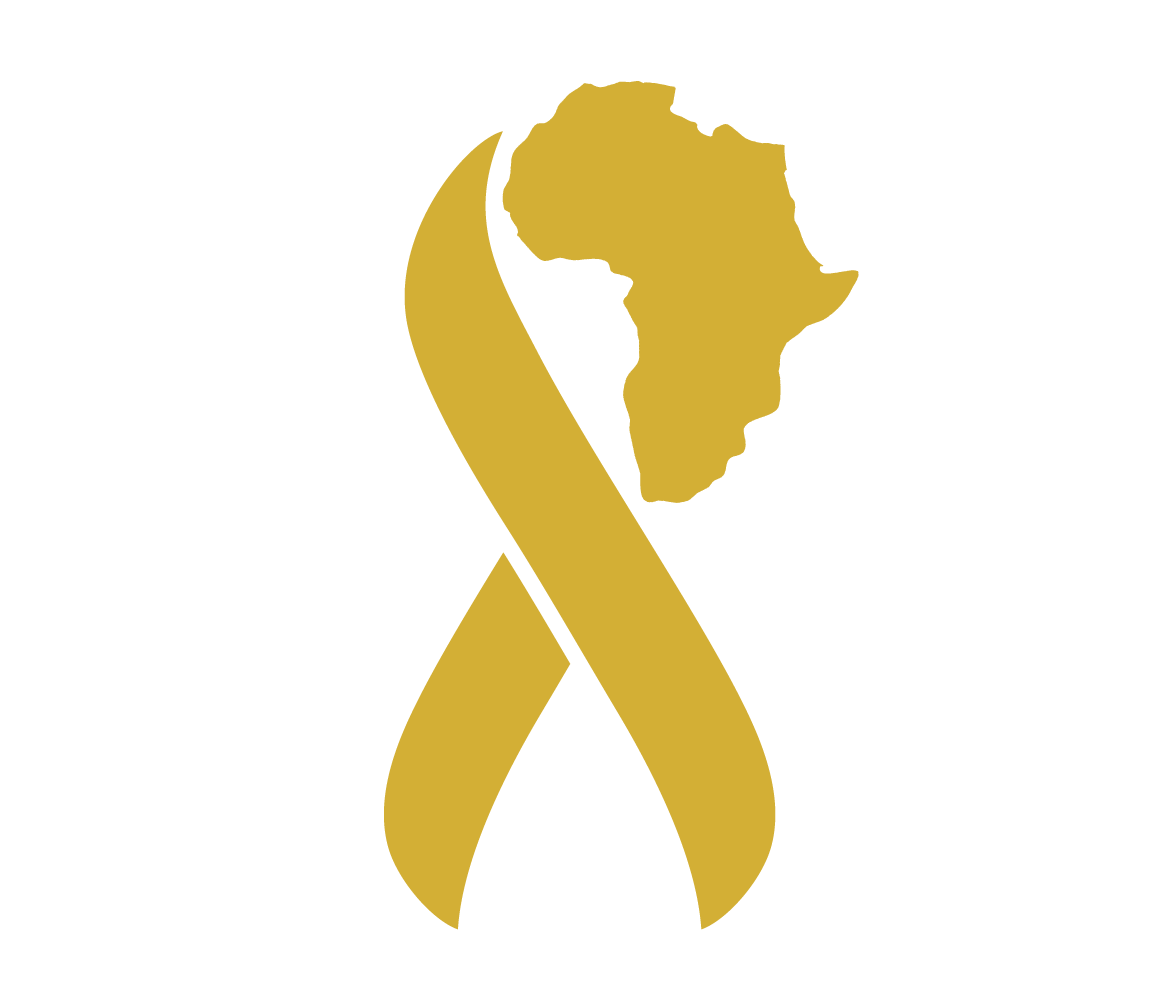 of Somerset, KY and is a medical facility for the critically ill orphans of Sub-Saharan Africa that would otherwise fall victim to the ailments of cancer, AIDS, severe malnourishment, malaria, and traumatic injuries, so that they may experience hope and healing.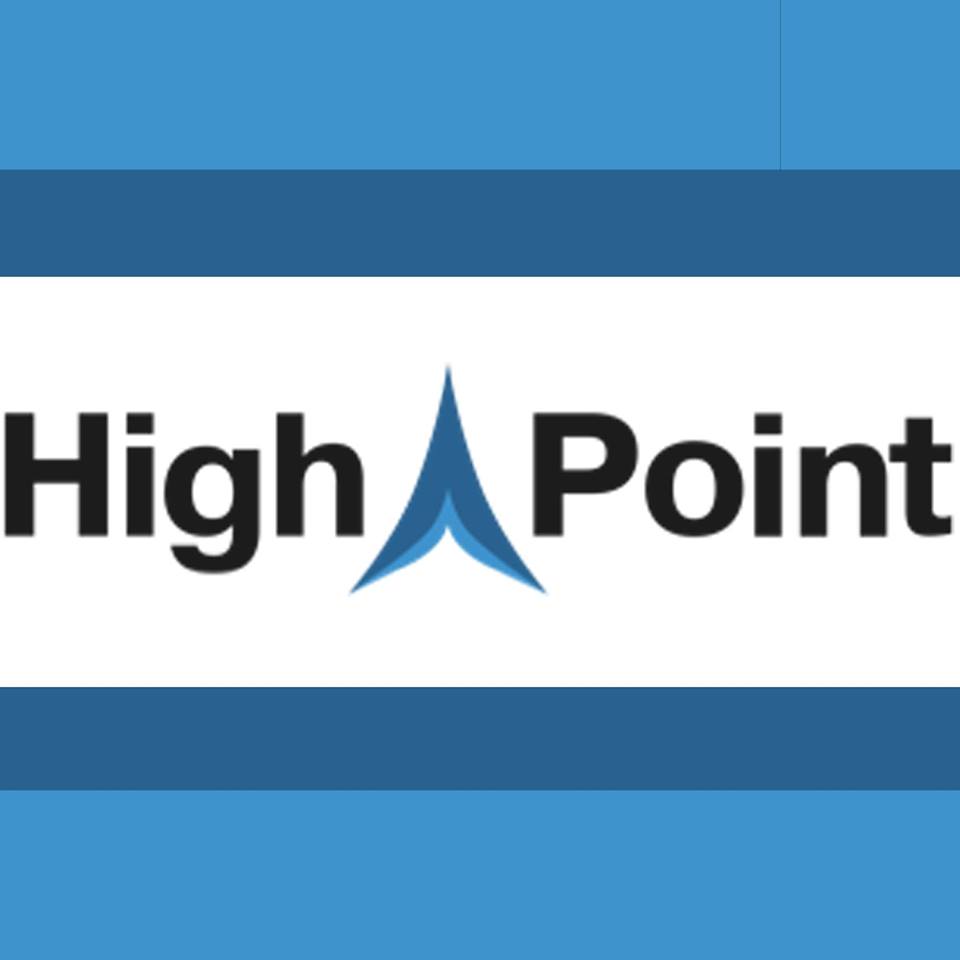 HighPoint Charitable Services in LaGrange, strives to bring wholeness to the community through sharing the Gospel, establishing personal relationships and meeting the physical needs of individuals. They do this by providing clothing, food (with the help of Dare to Care Food Bank), household items, school supplies, and through the Prison Release Ministry.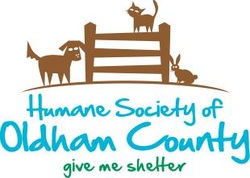 The Humane Society of Oldham County is an all volunteer, non-profit, stand-alone entity serving the Oldham County, KY area. They provide low cost spay/neuter surgeries for animal owners and rescue groups; Rescue unwanted and homeless animals by finding them permanent homes; Provide support for community cat colonies by providing spay/neuter services, food and veterinary care.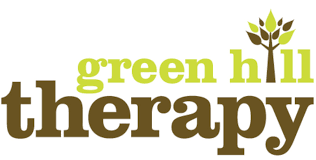 Green Hill Therapy in Louisville integrates a variety of traditional therapies in conjunction with hippotherapy and aquatherapy to address sensory-motor learning in children with special needs.
In 2018, I was proud to be able to donate $800, thanks to my clients!