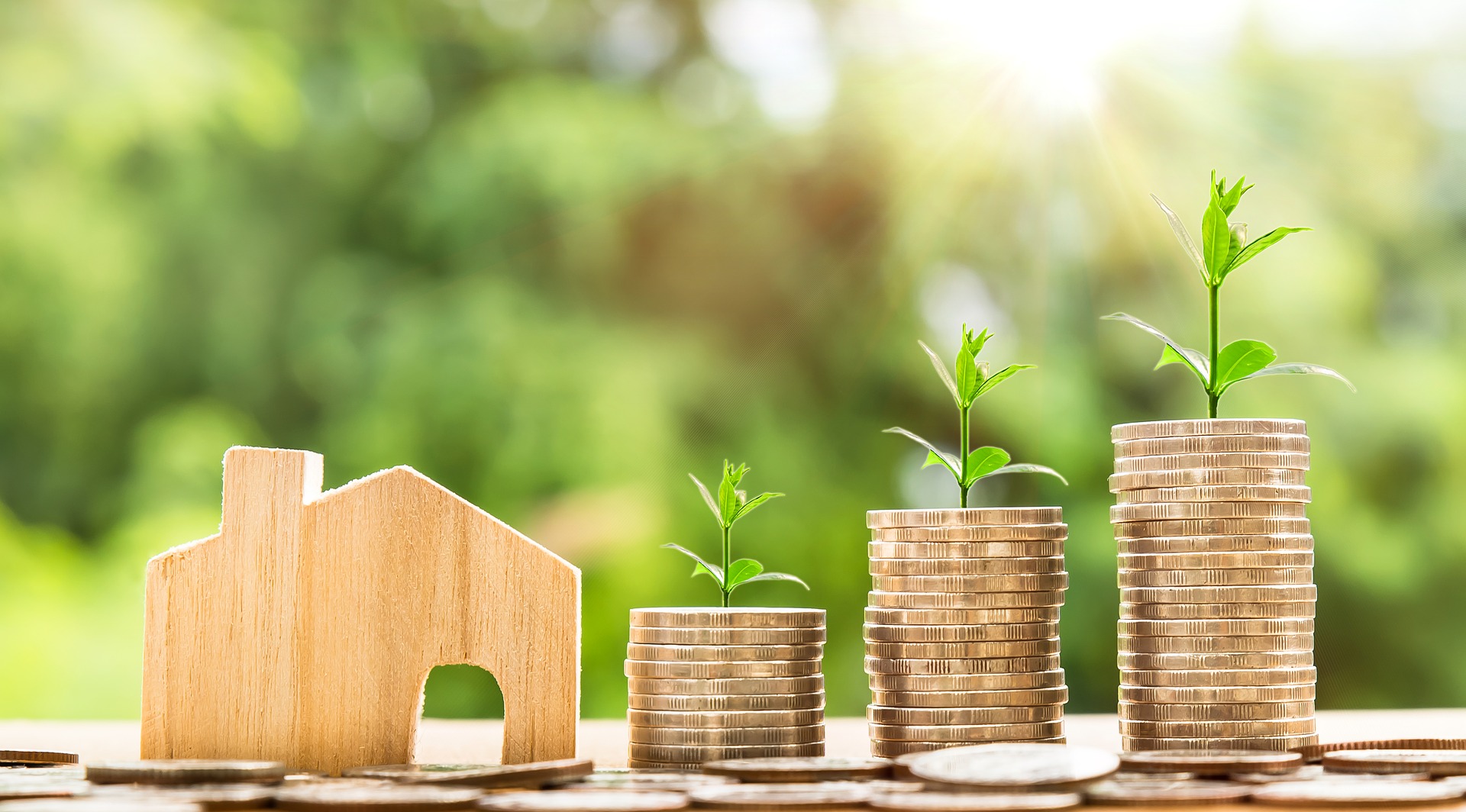 The Fed just lowered interest rates—fantastic! Now, what exactly does that mean for you? If you're a Buyer, you're in a better spot now. In real terms, your buying power has just increased because you'll be able to borrow more money…so that dream home that might have been just above your pre-approved amount a couple weeks ago, may now be a reality!
The graph below gives you an example of how the interest rate directly affects the home price you can afford!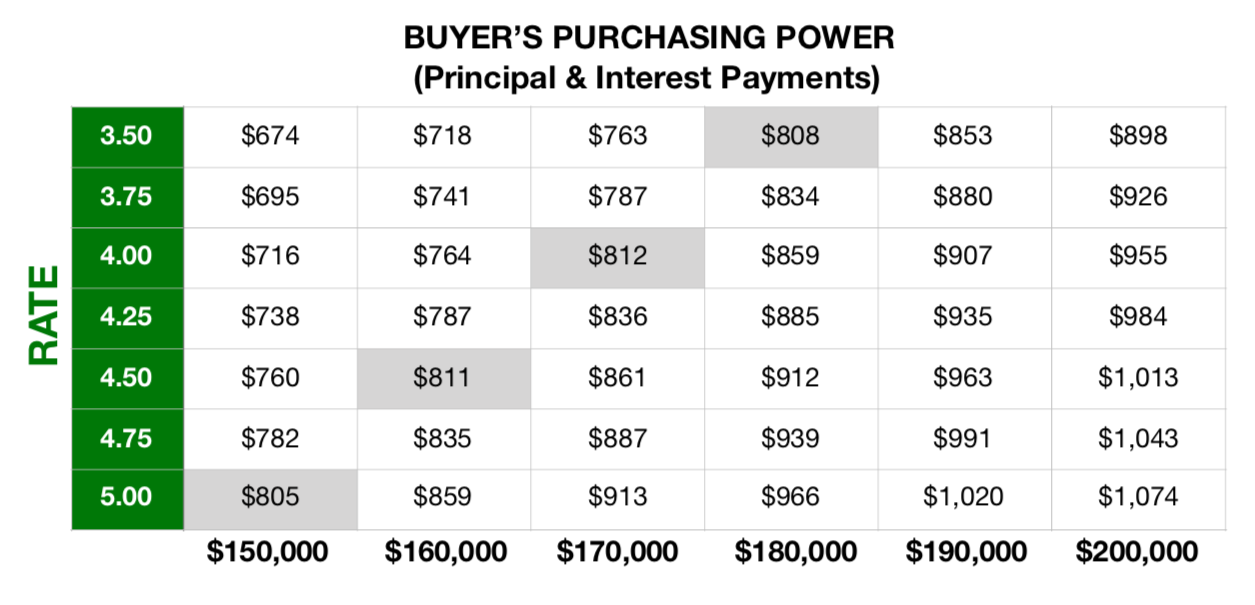 Now that we have a better idea what this means for your wallet, the next step is finding a reputable lender. Comparing rates between more than one lender is definitely recommended, as one lender may offer more perks like lower closing costs or special programs. Also, let them know you plan on talking to more than one lender, to ensure they offer the best options available. I can provide the names of several trusted lenders that have made my clients happy in the past.
Once you've selected the best lender for your situation, the next step is to find your new home. Contact me and I'll make sure to guide you through this entire process with a free home buyer consultation!
In addition, if you're a current homeowner and aren't in the market for a new home, you might be able to take advantage of the lower rates by refinancing and saving even more money. Most lenders will take a look at your current mortgage and give advice on whether this is a good time to refinance. It doesn't hurt to have someone take a look…at no cost to you!
Regardless, let me know how I can help!