If you're feeling particularly patriotic, we have plenty of FREE events for you to enjoy around Louisville for Independence Day! We have something for everyone including art fairs, children's inflatables, and readings of the Declaration of Independence. Get out and enjoy the festivities and fireworks with your fellow Americans–Happy 4th of July!
Riverview Independence Festival (6/29, 5-10PM)
The annual festival at Riverview Park will include music, fireworks, a Splash Park, and a 24-foot climbing wall!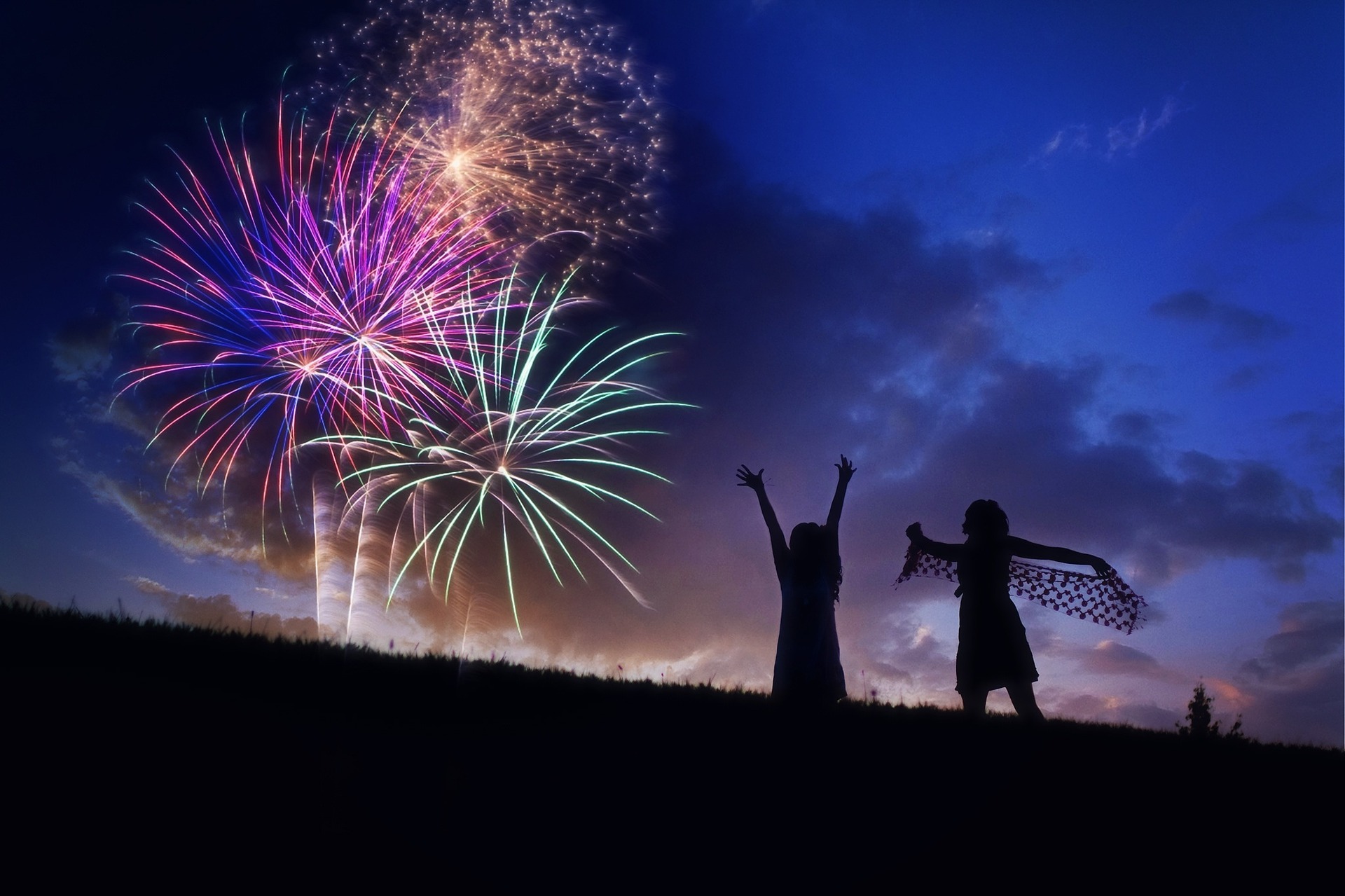 Riverfront Independence Day Celebration (7/3, 6-11PM)
Taking place at the New Albany Riverfront Amphitheater in Indiana, there will be live music, games, inflatables for children, and fireworks!
Locust Grove Independence Day (7/4, 10AM-4:30PM)
Celebrate Independence Day like it's 1816! This event features readings of the Declaration of Independence and other activities throughout the day—you can even bring your own picnic; however, they will have food and drinks as well.
Crescent Hill 4th of July Festival (7/4, 10AM-10PM)
Live music, an art fair, and a Kid's Zone including inflatables and games/prizes will be taking place at the Peterson-Dumesnil House.
The Louisville Waterfront Fourth (7/4, 5-10PM)
This event at Louisville's Waterfront Park will feature live music, festival food, and of course…fireworks!
4th of July with Oldham County Parks and Recreation (7/4, 2-10:30PM)
Join everyone at the John W. Black Aquatic Center for a Little Miss Patriotic swimwear contest, a cannonball contest, fireworks and more!
Looking for a new home to display your fireworks? Contact me today!