School is almost out and vacations are getting planned! You don't have to venture far to have a good time, so if this year has you wondering where to go, make it a "staycation" and keep it local. There are plenty of places around Kentucky that will work perfectly for day trips, and even better, you can do several of them.
Mammoth Cave National Park preserves the cave system and a part of the Green River valley and hilly country of south central Kentucky. This is the world's longest known cave system, with more than 400 miles (643 km) explored. They have many tours to choose from, whether you are a novice or expert spelunker!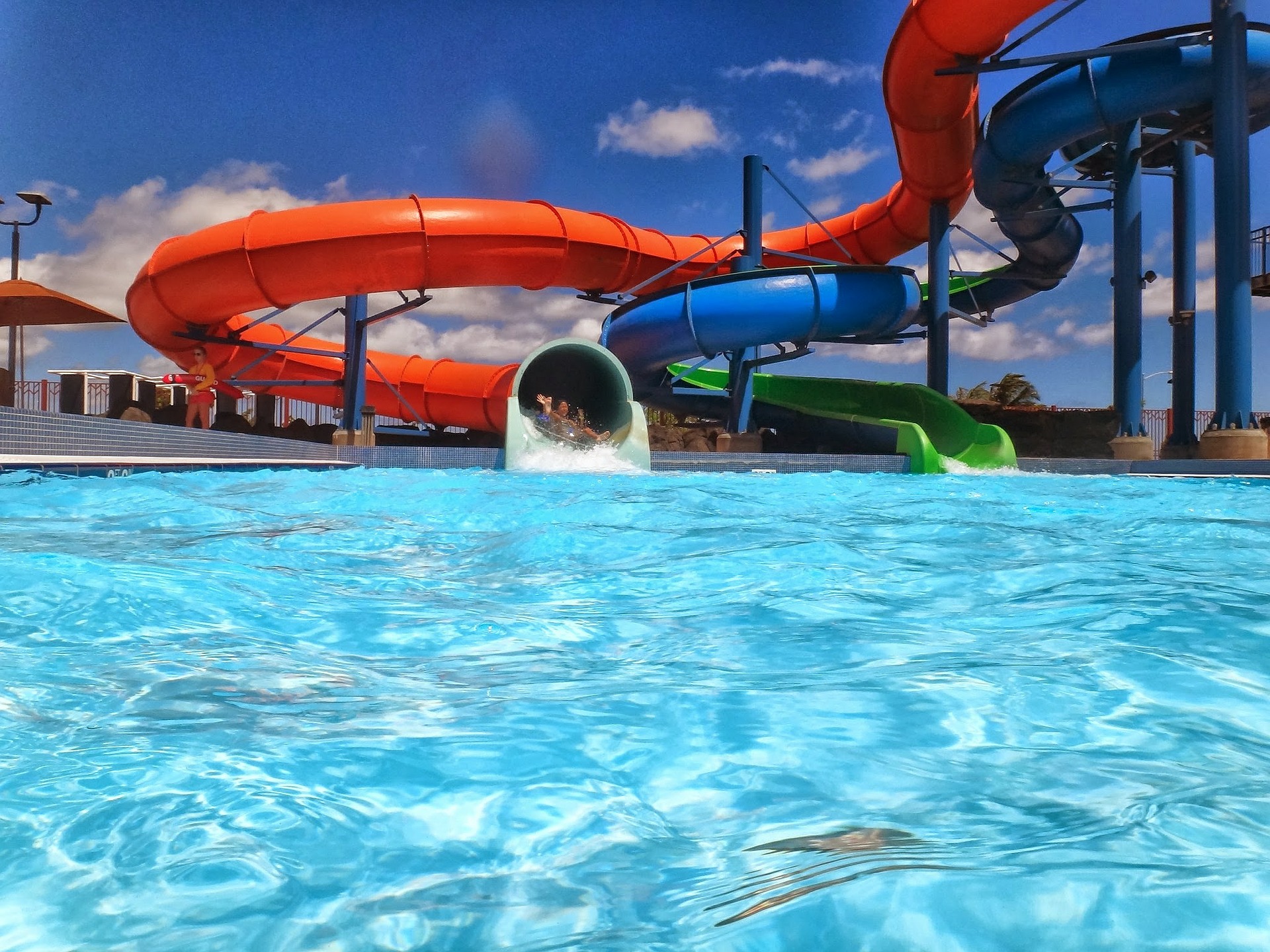 The Hal Rogers Family Entertainment Center/Kentucky Splash Water Park
Located in Williamsburg, the center includes an 18,000 square ft. wave pool, a Lazy river, a kiddy activity pool, a triple slide complex, a double slide tower, a championship miniature golf course, an arcade, a driving range, and its newest addition of a 18 site full hookup campground with 5 tent sites (without utitilies).
Portal 31—Kentucky's First Exhibition Coal Mine
Portal 31, located in Lynch, Kentucky, offers visitors the unique experience of touring an actual coal mine by rail car. Visitors will adorn the traditional protective gear of the coal miner as they enjoy animated exhibits along the tour.
This isn't just any lake—it's one of the deepest and cleanest lakes in Kentucky, located amid the pristine beauty of the Daniel Boone National Forest. A permanent beach maintained by the Corps of Engineers at the spillway of the Laurel River Dam is an excellent location to spend a lazy afternoon, and believe it or not, the clear water and submerged rock formation also make Laurel River Lake a popular destination for scuba divers.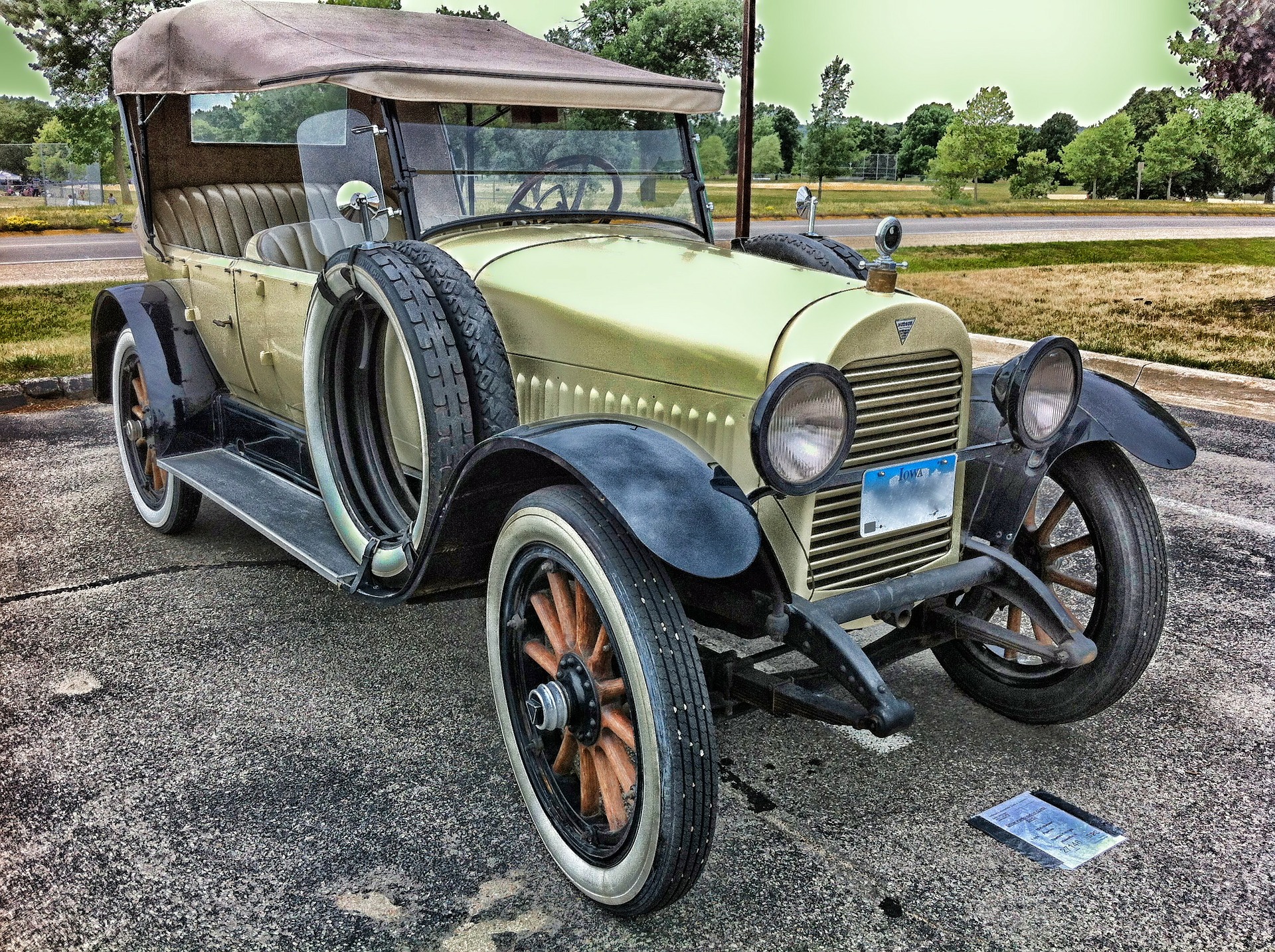 Swope's Cars of Yesteryear
Swope's Cars of Yesteryear, located in Elizabethtown, allows you to take a tour of different eras, from the early 1900s to the 1960s. The museum features vehicles of all makes and models, and don't miss their vintage car library and a do-it-yourself car video theater. Plus, the admission is absolutely FREE.
EarthJoy Treehouse Adventures!
Not only can you book an actual treehouse for a vacation stay near Brooksville, KY, EarthJoy also offers tree climbing workshops! You can also enjoy 200 acres of hiking along beautiful hills, creek beds, and enjoy their oversize cabanas.
And, if the traveling bug won't seem to go away, let me help you find a new home!