Summer is inching closer and what better way to spend time outdoors than in a newly renovated public park!
Peggy Baker Park opened in Crestwood 15 years ago to Oldham County families and has become home to South Oldham Little League. However, after nearly two decades, Oldham County Greenways has decided to give Peggy Baker Park a well-deserved makeover, and they need YOUR HELP!
The mission of Oldham County Greenways is to encourage the creation of trails and greenway corridors, parks and preserves in order to enhance the quality of life for the citizens and conserve wildlife of Oldham County. And, In the spirit of full disclosure, I have been working closely with them as President of Oldham County Greenways, so this particular cause has a special place in my heart.
In addition to the current baseball fields, playground, picnic shelter, and practice fields for football and lacrosse, we would love to have your support in creating the following improvements:
Walking Path—the paved path will loop around the popular play areas of the park and will be about a third of a mile long.
Dog Park—Oldham County dog owners can stay in-county and enjoy a day outside with their dog. The fenced green space will also feature a water fountain with a dog bowl and benches.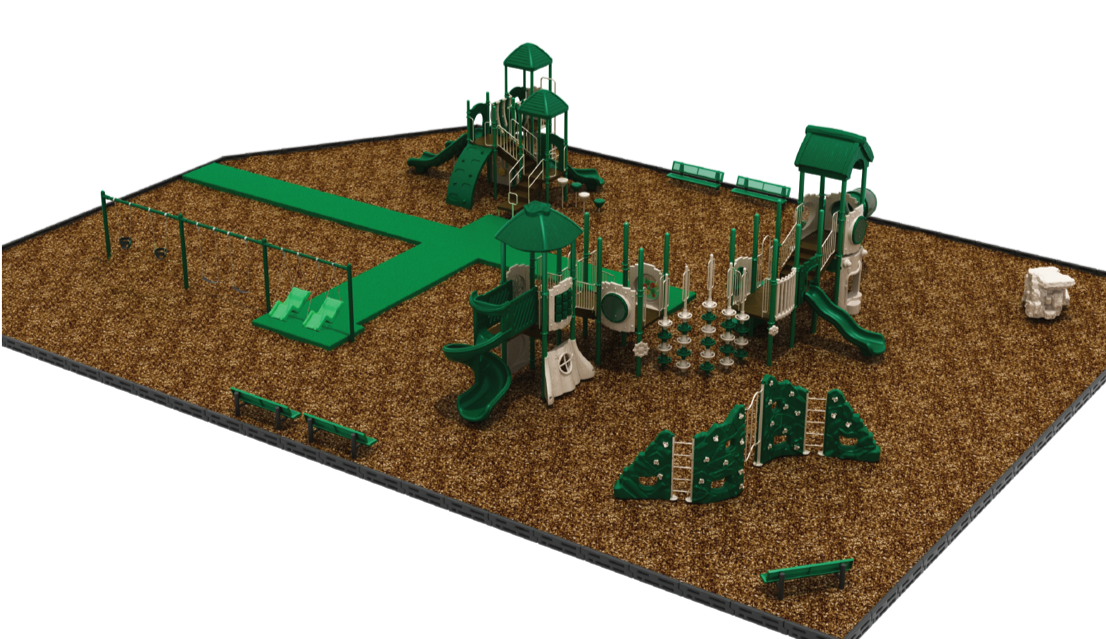 New Playground—children of all ages will enjoy a new playground with plenty of climbing swinging and sliding opportunities. The area will have access for all via an ADA-approved walkway.
In order to improve our park, we need YOU! Oldham County Parks and Recreation, Louisville Paving, and Rogers Group have committed to generous amounts, but we need your help to get us to our total goal of $200,000. To make your donation a little sweeter, your name will be added to the Project Sign for all to see!
I hope we can count on your commitment to improving Peggy Baker Park in 2019 and beyond. To donate, please visit www.oldhamgreenways.org.